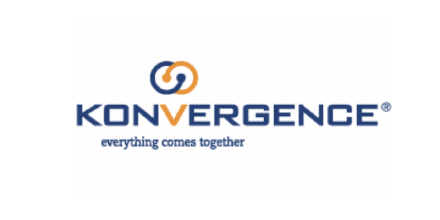 Turnover
14 M€

Sector
Software

Headquarters
Ravenna

Clients
Retail and mass distribution sector
What are the needs of Konvergence?
Konvergence, a company specializing in software systems for the retail and GDO industries, aimed to conceive and launch a new software product quickly and efficiently into the market. This objective was achieved by temporarily strengthening their internal IT staff
Why did Konvergence choose Inobeta?
Because they had access to a team with software production experience from the outset, who were skilled in working collaboratively with the appropriate tools and were able to make continuous and consistent releases that met their objectives within short timeframes
What improvements has Konvergence made?
In just a few months, a complex system consisting of multiple modules was designed and developed thanks to the coordinated collaboration of various IT staff members. This immediately enhanced Konvergence's offering to its customers
Employed technologies and platforms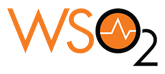 INOBETA S.R.L.S.
Piazza Falcone e Borsellino 21
47121 – Forlì (FC), Italy
Phone: +39 0543 1653749
R.E.A.: FO – 335272
P.IVA e CF: 04238170403
Capitale Sociale: € 7.000 i.v.
PEC: inobeta@pec.it
info@inobeta.net