We convert data into strategic solutions.
In the digital era of Big data and of the Internet of Things, it can be challenging to navigate through the endless amount of available information. Inobeta is here to help you find and use the most strategic data by operating as an all-round ICT partner, from project management to software development to optimize your business with smart solutions designed to achieve your goals.
Technologies, information and innovation are valuable resources for companies that can manage them strategically.
Specialized in

ICT consulting, research, and development

, Inobeta has been founded for this purpose: to increase the competitiveness of companies and organizations with innovative, customized software solutions and systems for the strategic data and information analysis, capable of leveraging the

assets of Big Data and the Internet of things.
We, therefore, address everyone that is willing to invest in the future and those who want to improve

their working methods with on-demand ICT research and development services aimed at targeted customer response and

increased business potential

.
Our company thus becomes a bearer of innovation, working towards this goal even within ourselves with constant investments to stay at the forefront of our ever-evolving field.
In running a business, decisions are the order of the day; regardless of whether the purpose is to optimize a productive process or a service, to meet or anticipate customer needs, or to launch a new product on the market. It is important to rely on relevant information in order to choose the right strategy in a smart way.
Data is therefore fundamental. However, even more essential is understanding how to use it, monitoring, analyzing and interpreting the incredible flow of information available in the digital era of Big data and of the Internet of Things, in the light of specific objectives.
This is where our mission comes in: to create business value from data, thorough the development of ICT solutions, aimed at facilitating a data-driven management and marketing approach.

We also propose ourselves as an all-round ICT partner, from project management to software development.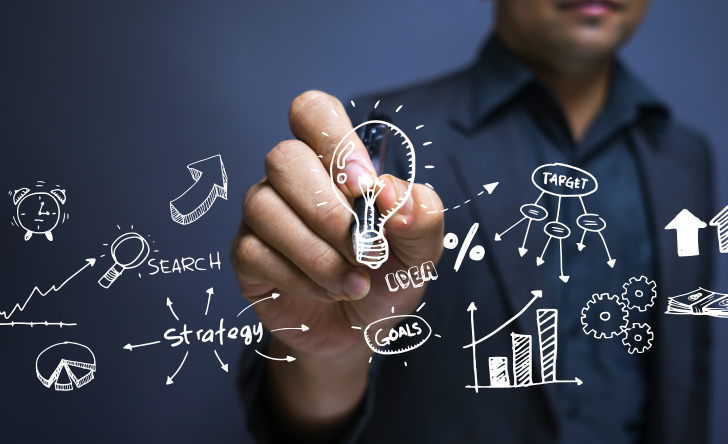 Passion
We love what we do.
IT has always been a lifelong fascination and represents far more than a job for us: it is a real and pure interest that fuels our desire to constantly make new experiences.
A special devotion, always at your service.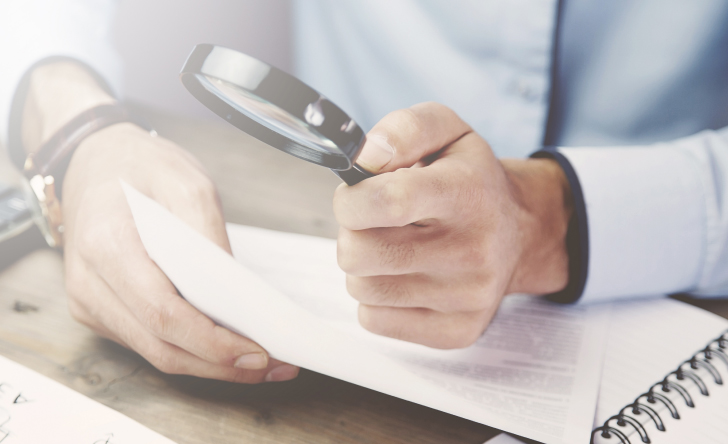 Quality
We work for you as if for ourselves.
We pay special attention to every single detail, from design to final release. Our unique added value is to combine specific ICT preparation with investment in keeping ourselves constantly up-to-date.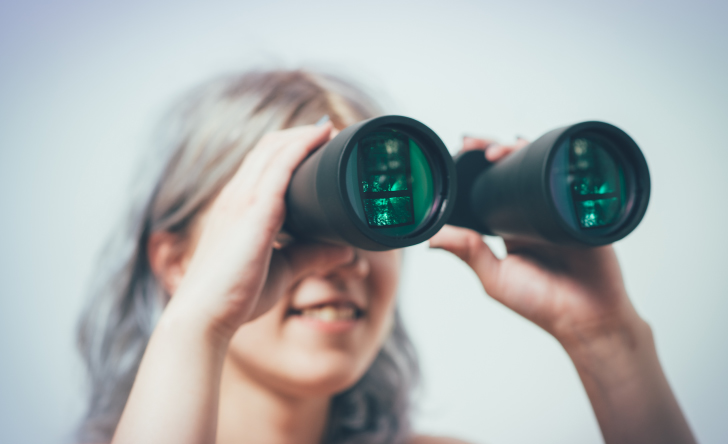 Long-term view
We develop solutions ready for tomorrow.
Our products are ready for commercial use but are always based on the most innovative technologies, configuring themselves as solutions capable of forecasting possible future changes and dealing with them without having to think from scratch.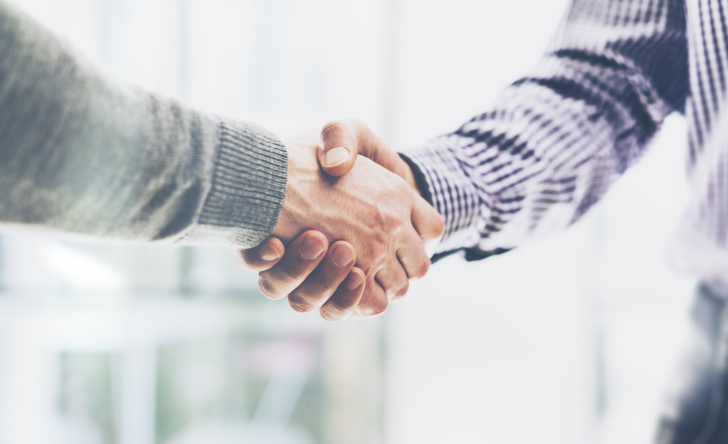 Transparency
We cultivate trustworthy partnerships.
We strive to establish a successful collaboration with each customer. That is exactly the reason why we work together with you to create both the technical and economic offer, taking care to always be clear about every listed item, because your satisfaction is the key to our success.